Most classes are open to the public. Some classes will offer a Gym Member Fee and a Non-Member Fee. Classes are NOT part of a gym membership.
$2 fee added for credit card registrations.
As with any form of exercise, please consult your physician before signing up for any fitness class or program.
Please note: We are a family owned business and hours are subject to change.
Boot Camp / Circuit Training

6am Mon-Wed-Fri
6pm Mon-Thur

$5 Drop In
Pay for the month:
If you plan to attend 2x per week: $35 members, $45 non members
If you plan to attend 3x per week $40 members, $50 non members
Bag Gloves Required. Workout Gloves Suggested but not required
Muay Thai - Mixed Martial Arts
Tue/Wed/Thur - 7:30pm
Class info:
Come learn Muay Thai also known as "the art of 8 limbs" from world class instructor Kru Clinton Smith.
Muay Thai is a martial art aimed at teaching proper striking and kicking techniques also involving clinching and sweeps. Can accommodate all experience levels, men & women. This is perfect for anyone wanting to build self confidence or learn personal protection.
$50 per month
$40 per month for Mind Body Soul Fitness Members
Drop-In $10
One-time payment or automatic monthly payment can be paid with the paypal link below.

CREDIT CARD registrations are only handled BEFORE A SESSION BEGINS, not the first night of class. We can process a credit card registration during MBS Office Hours or you can use the paypal link below to register online. $3 fee added for credit card registrations. Monthly Automatic Payment Available, see the link below.

Class Instructor:
Clinton Smith is a certified Kru through the world Muay Thai Association in Thailand.
Kru is the highest status one can receive and translates to master or instructor. In Thailand he spent countless months training among the world's best coaches and fighters. In addition to being a world class competitor Kru Smith has been coaching for 20+ years and has produced several amateur and professional combat sport champions at every level.
Golden Girls Dance

Weds 10:45am-11:15
Gentle, low impact movements that are perfect for stretching, mobility & balance.
$3 per class or

10 class punch card for $20
Senior Chair Yoga
Wed & Friday 10am
$3 per class or
10 class punch card for $20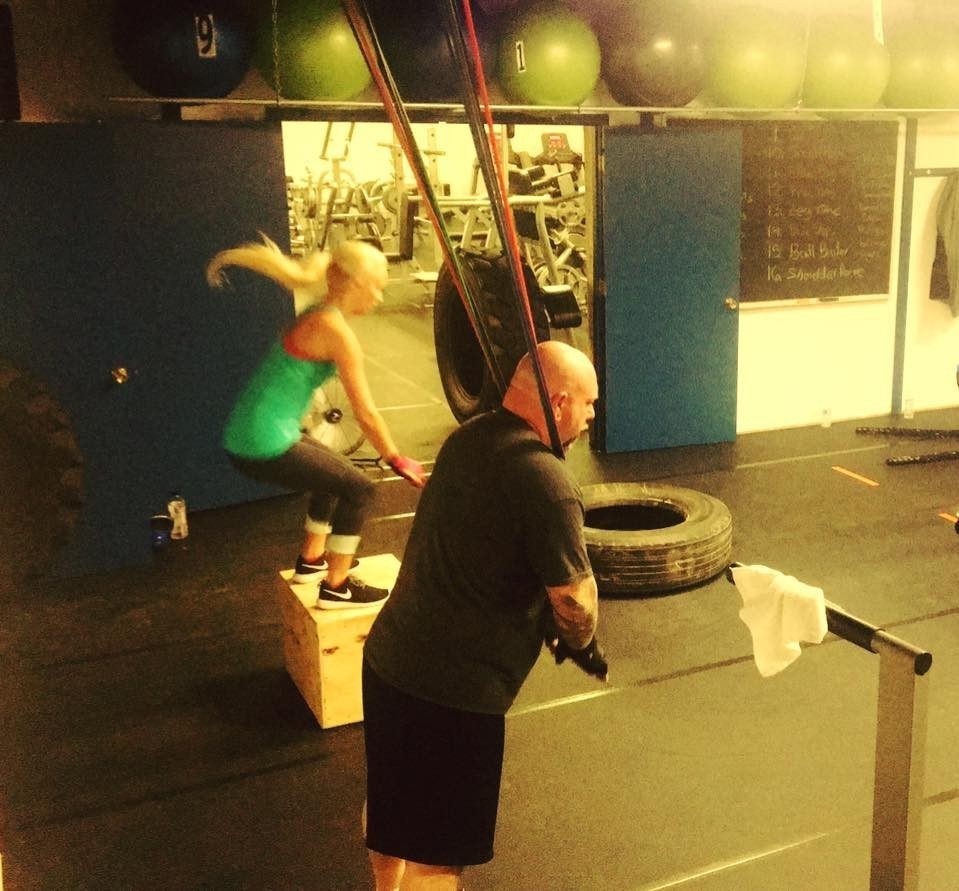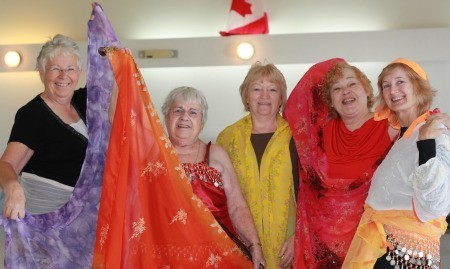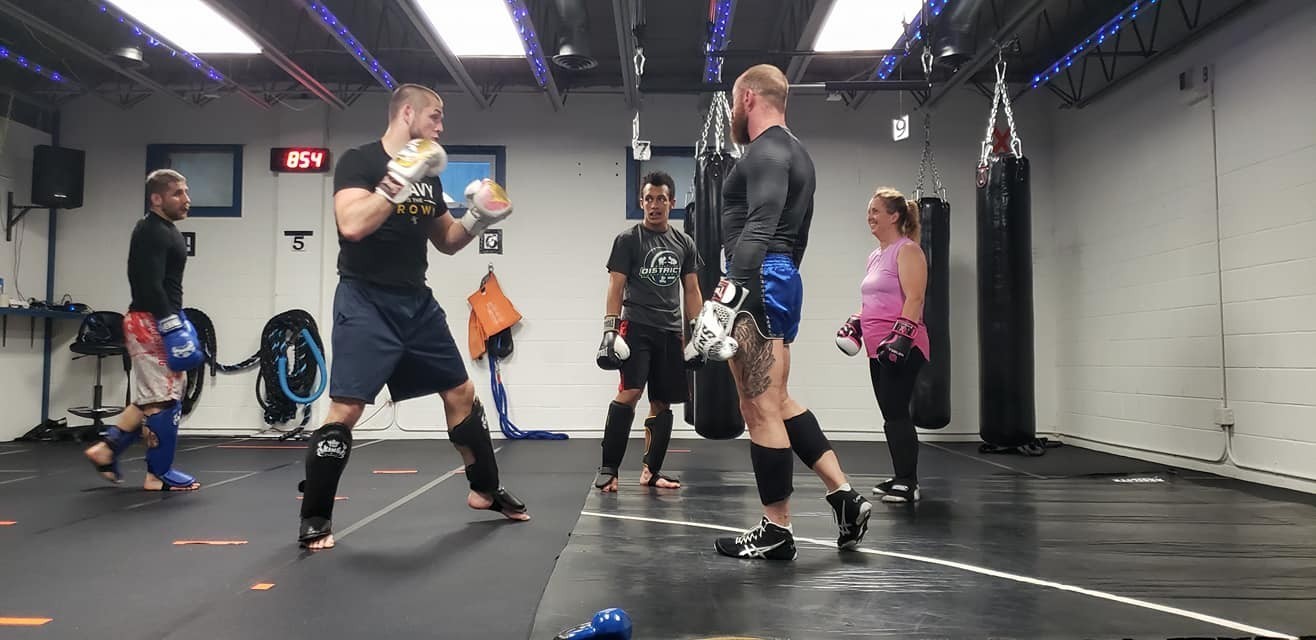 Zumba Dance Fitness
at Mind Body Soul Fitness
5416 N. Summit Point Place 419-280-3674
Tuesdays 6:15 pm
$6 per class,
$5 for gym members
$40 for 10 class punch card

Fan Veil Fusion BELLY DANCE
Thursdays at 630-715pm
March: Fan Veils
No previous dance experience is necessary. Drop-ins welcome.

$35 for the month in advance or $15 per class.
$45 for non members
$30 for pair of fan veils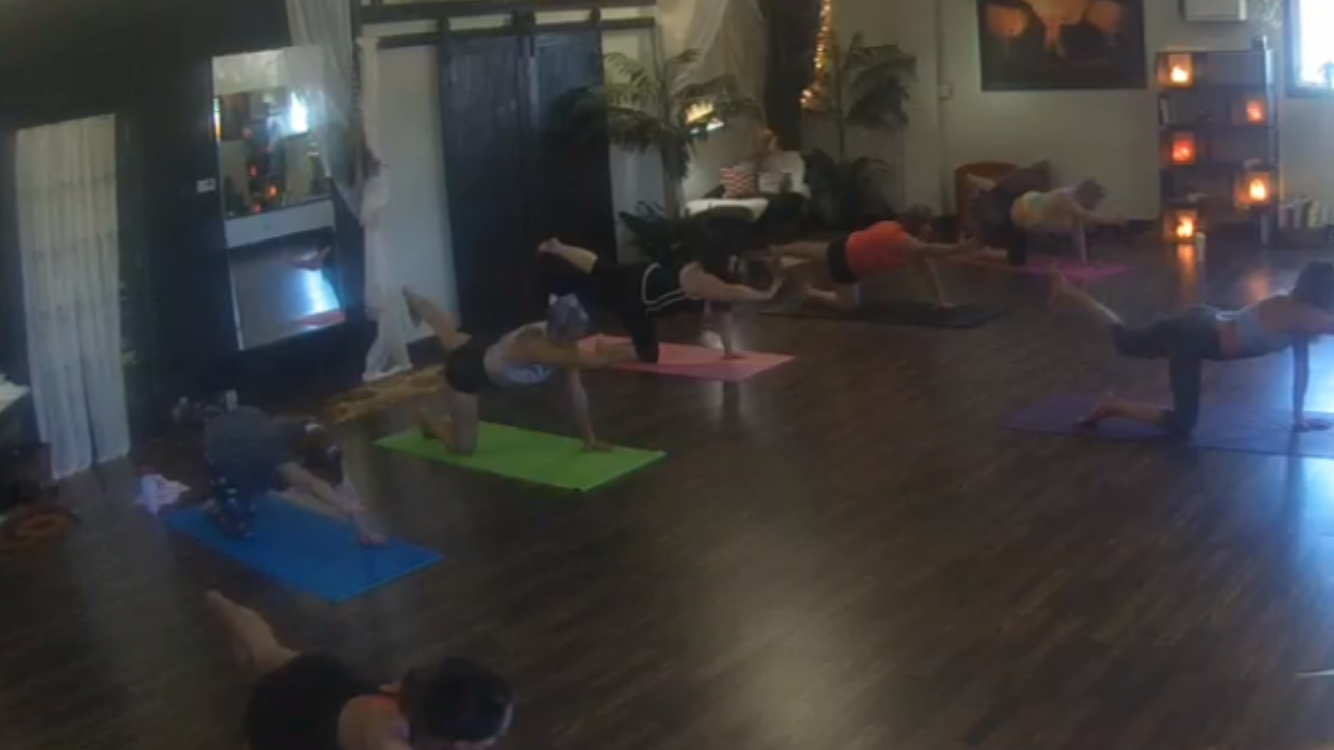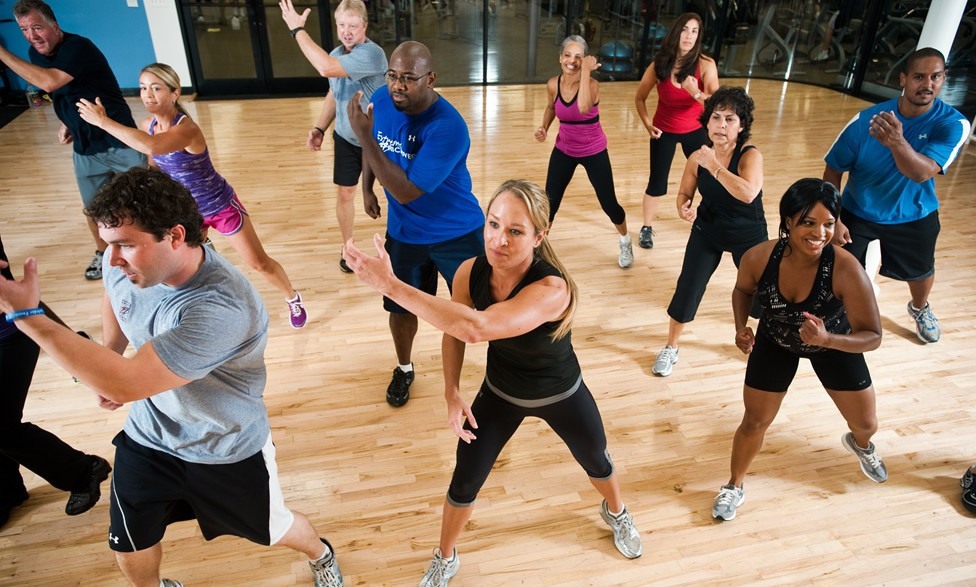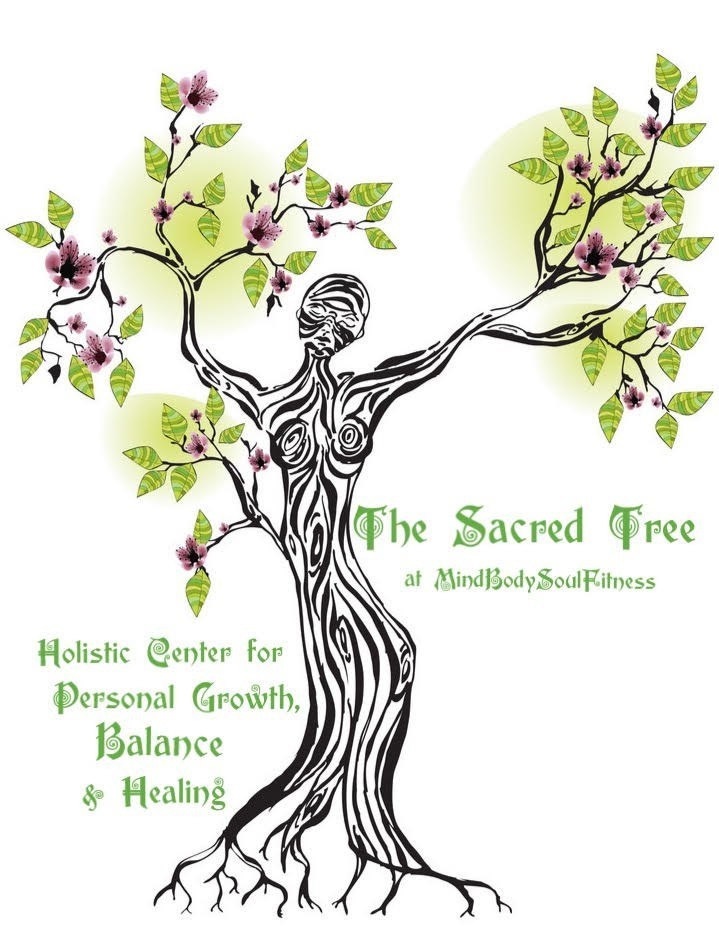 We offer a wide variety of classes and workshops.
Classes are open to the public and discounted for our gym members
Try something new today!