Most classes are open to the public. Some classes will offer a Gym Member Fee and a Non-Member Fee. Classes are NOT part of a gym membership.
$2 fee added for credit card registrations.
As with any form of exercise, please consult your physician before signing up for any fitness class or program.
Please note: We are a family owned business and hours are subject to change.
Circuit Training & Beginner Circuit

Full Circuit
6am Mon
6am Wed & Fri
6pm Tue, Wed, Thur

Class Fees:
$5 Drop In
Pay for the month:
Members: 2x week $25, 3x a week $30, Unlim $35
Non Members 2x week $30, 3x a week $35, Unlim $40
Beginner Circuit
Mondays & Weds 7pm
1/2hr Beginner Circuit Training (Begins November)
$3 drop in
Class Fees:
$5 Drop In
Pay for the month:
Members: 2x week $25, 3x a week $30, Unlim $35
Non Members 2x week $30, 3x a week $35, Unlim $40
Bag Gloves Required. Workout Gloves Suggested but not required
Senior Chair Yoga
Mon, Wed & Friday 10am
$3 per class or
10 class punch card for $20
Zumba
at Mind Body Soul Fitness
5416 N. Summit Point Place 419-280-3674
WEDNESDAYS 6:30pm
$5 drop in
$16 per month
$35 for a 10 class punch card.

Beginner Belly Dance Technique & Drills
Email or text for start date:
mindbodysoultoledo@gmail.com or 419.280.3674
No previous dance experience is necessary. Public welcome.
Want to pay using a credit card/paypal? Email Kay and she can send you a paypal invoice link. mindbodysoultoledo@gmail.com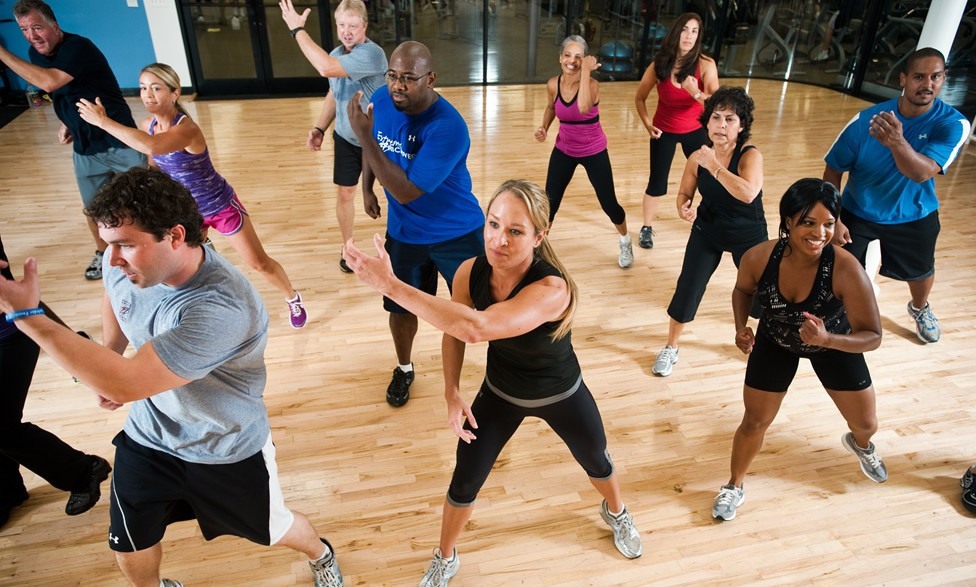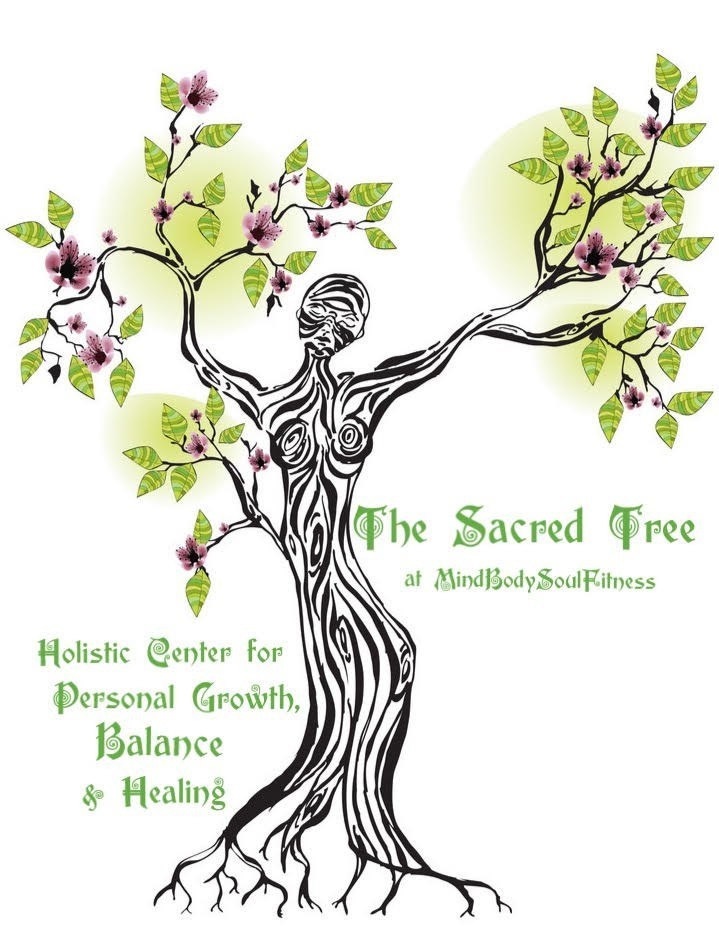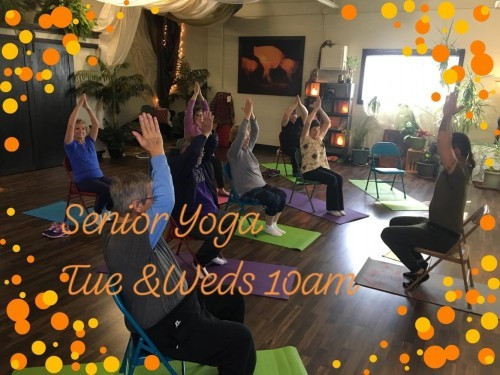 We offer a wide variety of classes and workshops.
Classes are open to the public and discounted for our gym members.
Try something new today!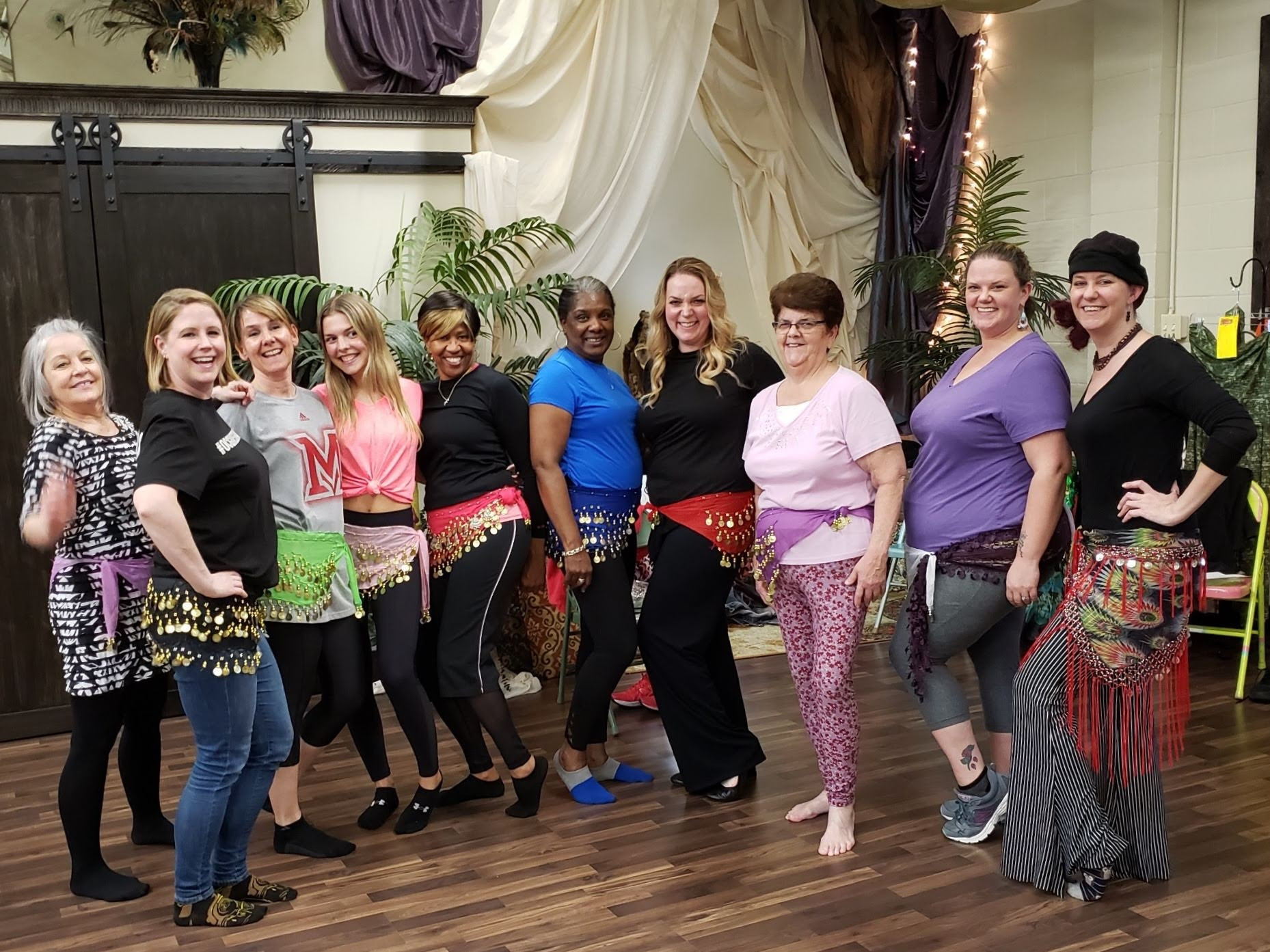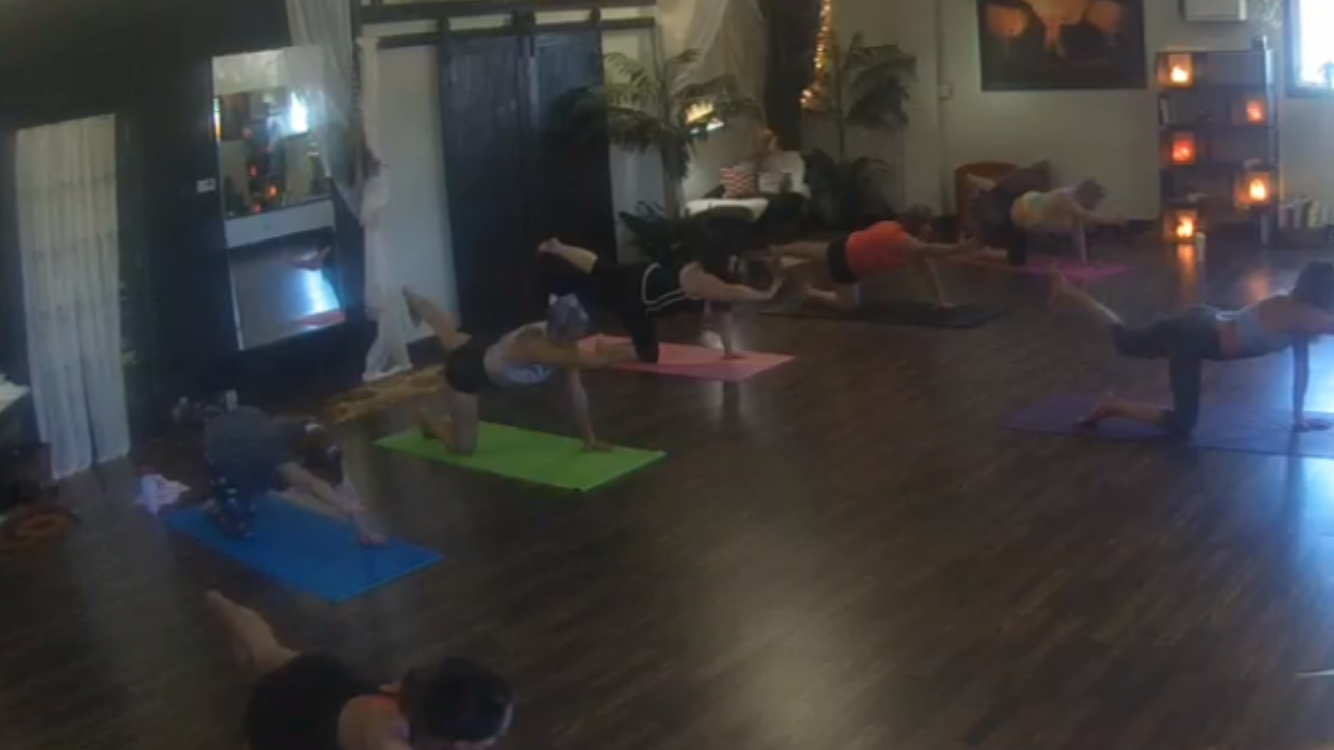 Mon Eve Yoga w/ Shannon
Mondays 5pm
$12 Drop-In
$50/month for December
(To pay below choose Mon/Tue)
Cardio Drumming October
Tuesdays 6:30p - 7:15pm
$5 or $3 if you have your own equipment
Additional discount when taking both classes!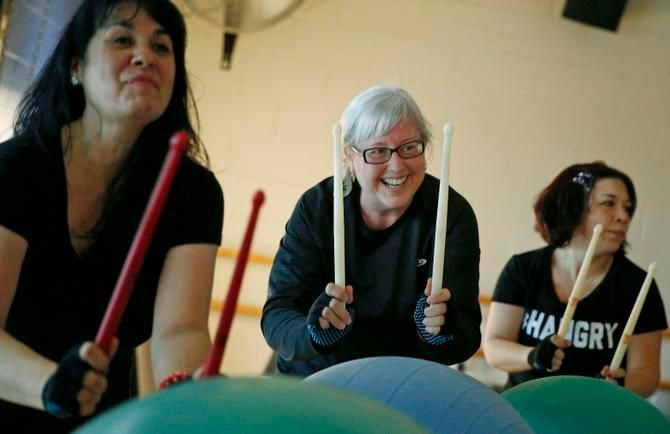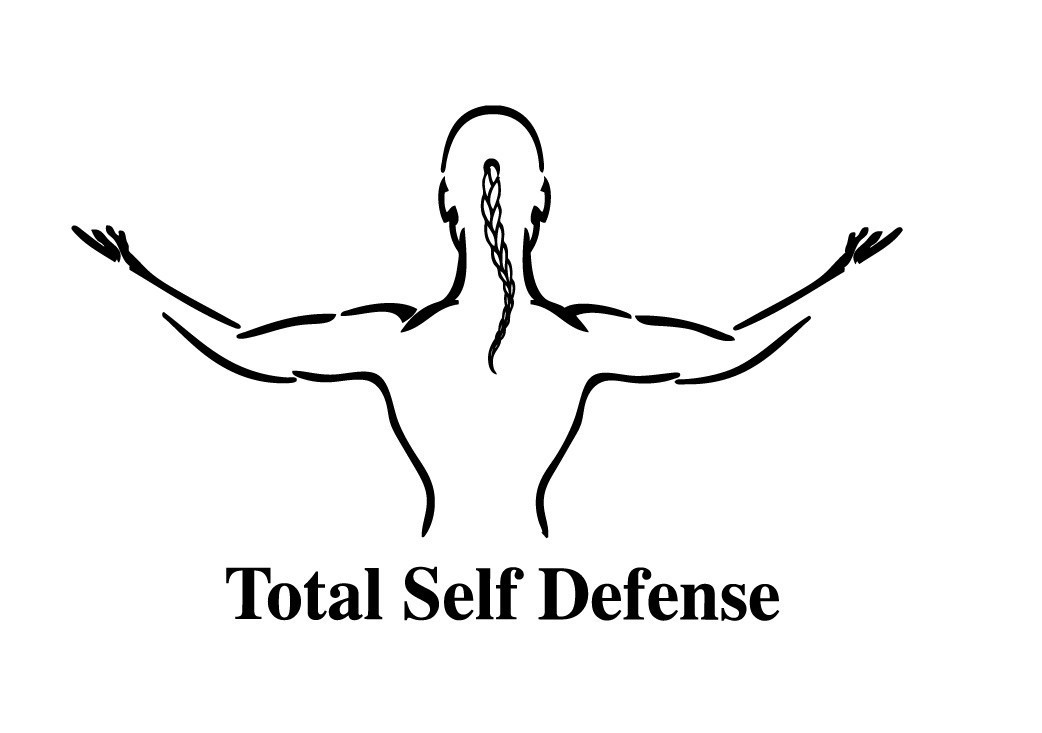 Women's Self Defense Workshop

$15 per person - Register IN ADVANCE (Age 18 -99)
$20 at the door if the class is not full
Class Description:
Training that specializes in defensive options for self-protection. Instructors are OPOTA certified and teach all levels of force including de-escalation. Instructors are current or retired law enforcement that teach at various locations as adjunct professors for multiple topics.
Safety training that includes human trafficking, dating protection and bullying.
Many of the defensive options are aimed at redirecting the aggressors' energy and provide a way to grab a tool or retreat to a safer area. Instructors have a background in martial art: judo, jujitsu, law enforcement tactics, women's self defense, RAAP, Stop the Bully, and other self protection programs.
About the Instructor:
Tyson T. Coates
"Creating the Tactical You"
Tyson is a native of Toledo, Ohio where he currently works in law enforcement as a Police Sergeant for the City of Toledo. In Tyson's 25-year career he was assigned to: Communication Bureau, Community Services, as a school resource officer, Traffic Section, Motorcycle Unit, Field Operations Bureau, Motorcycle Unit Supervisor, a Sr. Academy Instructor, Honor Guard, Field Training Officer, and currently the Court Liaison Supervisor.
Tyson holds a master's degree in Criminal Justice Administration from Tiffin University and an adjunct professor at Owens Community College. Tyson instructs approximately a 1,000 students and adults a year in numerous educational institutions, police academies, and businesses on topics ranging from teen driving safety to active shooter seminars (Business Unify Safety Training).
Tyson has taught self-defense and martial arts through his home judo club, American Academy of Marital Arts/Judan Judo before starting his self-defense company, Total Self Defense of Toledo which travels to schools, realty offices, gyms, businesses, senior centers, women's groups, and religious venues.
In addition to security, training, and public speaking, Tyson has designed the security infrastructure and safety for large funerals, motorcycle runs and events like the Toledo Zombie Crawl which had an estimated attendance of 16,000 in 2016 and over 18,000 participants in 2017. Tyson is also a member of the Fraternal Order of Police, United States Judo Association, National Federation of
Independent Business (NFIB), Business Networking International and Toledo Police Command Officer Association. Health, fitness and safety go hand-in-hand, so Tyson also helps judge local bodybuilding events, participants in Shop with Cop
with the F.O.P., and volunteer's safety protection classes to several organizations that help human trafficking victims and students who are bullied.
Achievements
Recipient of Scott R. Rothermel Award June 2001 Northwestern University Center for Public Safety,
Police Training Division Harley-Davidson Motor Company Command Officer of the Month August 2016
Command Officer of the Month February 2012
Critical Incident Stress Management Debrief Team 9/11 Officers
Meritorious Award 2009
Certificates/Instructor
American Women's Self Defense Association (AWSDA instructor)
*2 nd Degree Black Belt Judo * Black Belt Jujitsu
* Basic SWAT training
* WITS Fitness personal trainer
* Ohio Peace Officer Training Academy (OPOTA) Instructor (1999): Police Defensive Tactics
* De-escalation
* Ground Tactics
*Baton
* Chemical Spray
* TASER
* Firearms
* Domestic Violence
* Procedural Justice
* Crowd Control
* CPR
* Accident Reconstructionist
* Homeland Security Certificates from Anniston, AL (C.O.B.R.A. training; explosives, chemical weapons and protective measures)
*Active shooter/aggressor
*National Police Motorcycle Instructor
* Stop the Bully program
"Victory Favors the Prepared" Louis Pasteur
Total Self Defense of Toledo
Tyson T. Coates Owner/Instructor
Yin Yoga w/ Rachel - Wednesdays & Fridays, 8:45 - 9:45 a.m.
Yin yoga is a slower asana practice that focuses on applying stress to connective tissue to improve circulation and flexibility. Poses will be held for up to 5 minutes, and each practitioner will learn to listen to their body to meet their appropriate edge. A great way to ease into your work day or prepare for a workout!
Beginners' Yoga w/ Rachel - Saturdays, 9 - 10:15 a.m.
If you have ever wanted to try yoga, but worried you would be the only "noob" in a class full of experts, this series is for you! Rachel will break down the most common postures (or asanas) so that you will learn to do them comfortably while respecting your own physical limitations. She will also tell you what to expect in a typical class so that you feel empowered to explore other courses, studios and styles on your own!

Visit www.pointblissyoga.com to book Rachel's classes in advance. Or just show up!
Classes are $15 drop-in, $10 for gym members, or you can save by purchasing a 10-class pass for $75. The pass never expires. Please note: The Monday eve class w/ Shannon is scheduled through the gym office.