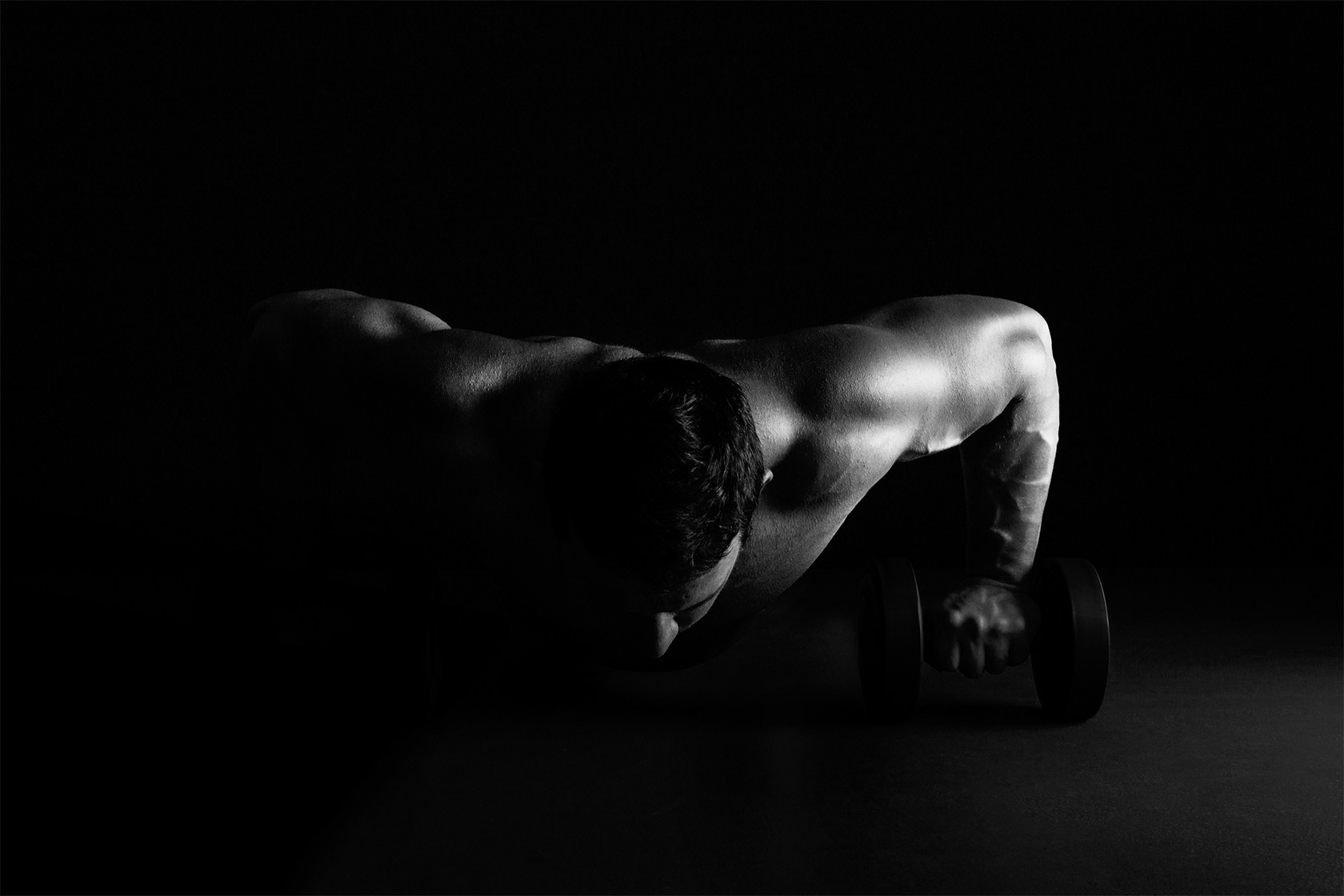 Most classes are open to the public. Some classes will offer a Gym Member Fee and a Non-Member Fee. Classes are NOT part of a gym membership.
$2 fee added for credit card registrations.
As with any form of exercise, please consult your physician before signing up for any fitness class or program.
Please note: We are a family owned business and hours are subject to change.
Circuit Training & Beginner Circuit

Full Circuit
530am Mon, Wed, Fri
5pm & 6pm Tue, Thur

Bag Gloves Required. Workout Gloves Suggested but not required
Zumba
at Mind Body Soul Fitness
5416 N. Summit Point Place 419-280-3674
WEDNESDAYS 6:30pm
$5 drop in
$16 per month
$35 for 10 class punch card (good for Belly Dance and Cardio Drumming also)
text 419-280-3674 with questions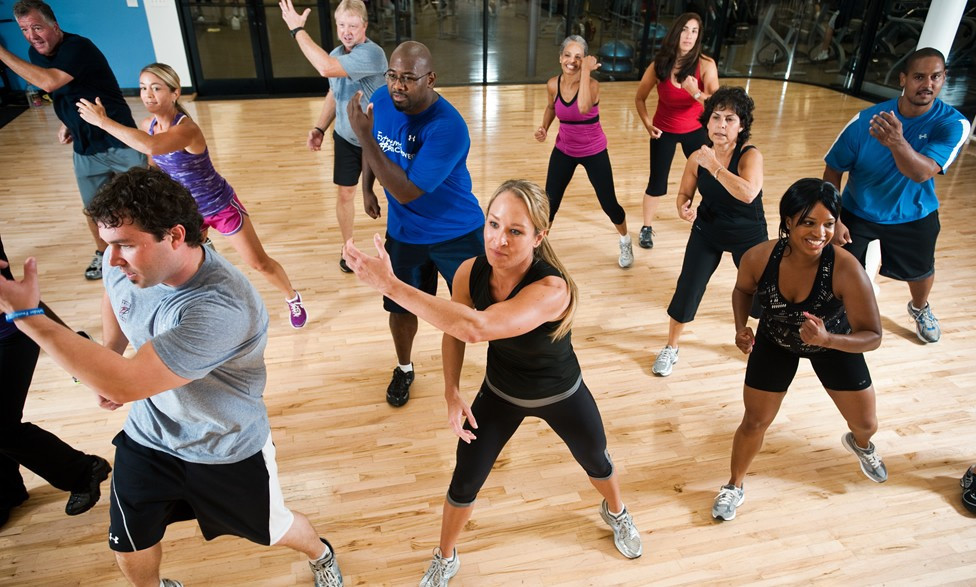 We offer a wide variety of classes and workshops.
Classes are open to the public and discounted for our gym members.
Try something new today!
Cardio Drumming
Tuesdays 6:30p - 7:15pm
$5 or $3 if you have your own equipment
$35 for 10 class punch card (also can be used for Belly Dance, Zumba & classes)