Mardi Gras - MindBodySoul-Style
Saturday February 22, 2020
Doors Open 7pm
Entertainment & Music 8pm - ?
Advanced Reserved Seating
$15 - (ONLY 35 RESERVED SEATS AVAIL)
Text Kay to see the available seating map: 419-280-3674
General Admission
Advanced Purchase $10
At The Door $15
$2 Fee added for credit card purchases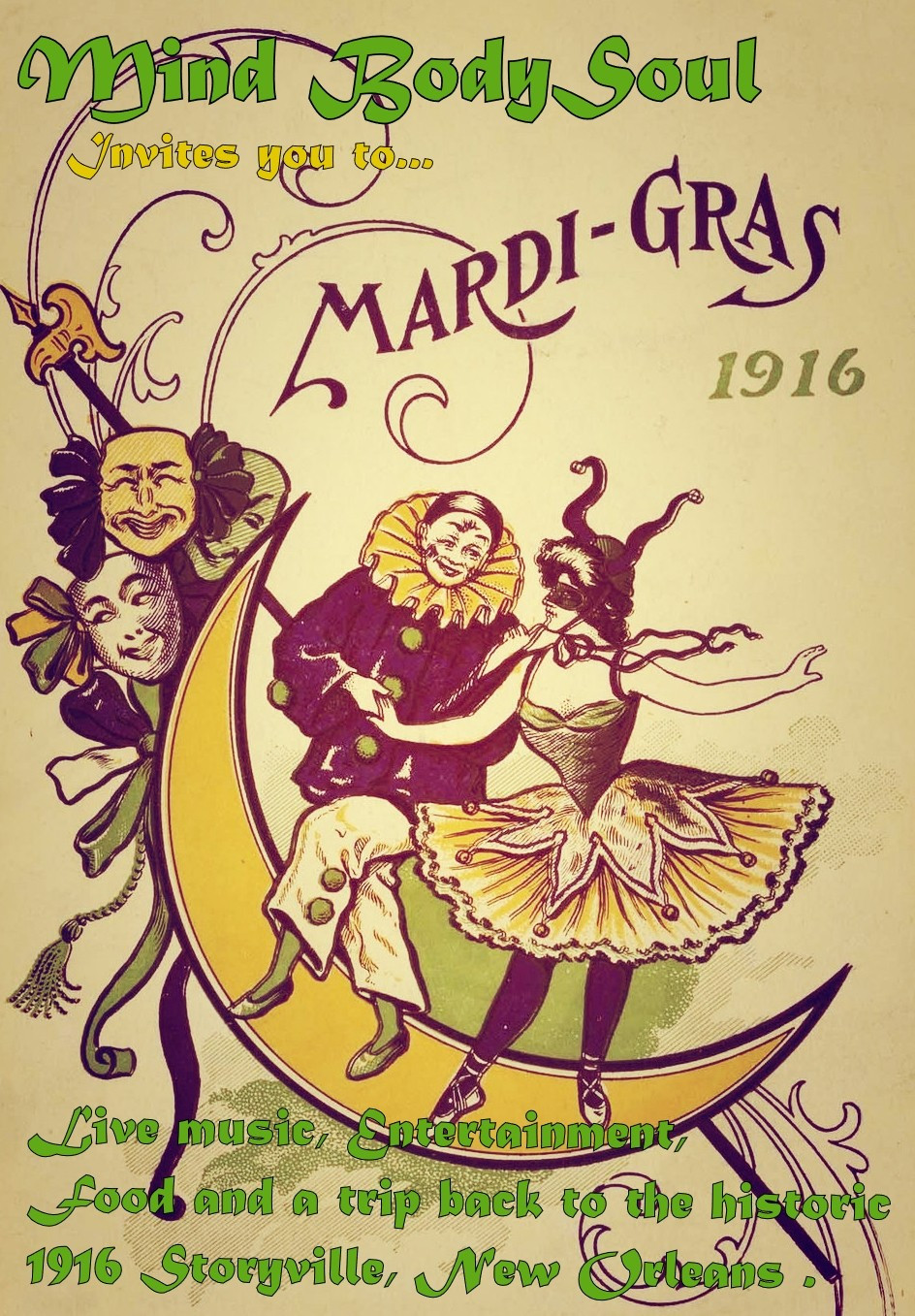 It's Mardi Gras,
Mind Body Soul Style...
LIVE MUSIC!
You LOVED them at our Halloween Party! Back by popular demand, Johnny Reed & The House Rockers
ENTERTAINMENT!
Take a stroll back in time and meet some historic characters from 'Storyville,' the notorious red light district of New Orleans, 1916
FOOD!
N'awlins-style hot & cold hors d'oeuvres, King Cake, Jambalaya Bar
RAFFLE! BEADS! PRIZES! MASK CONTEST!
Costumes and masks encouraged. Prizes given for BEST COSTUME and BEST MASK.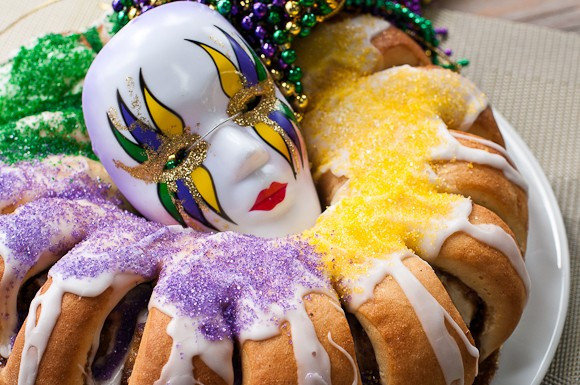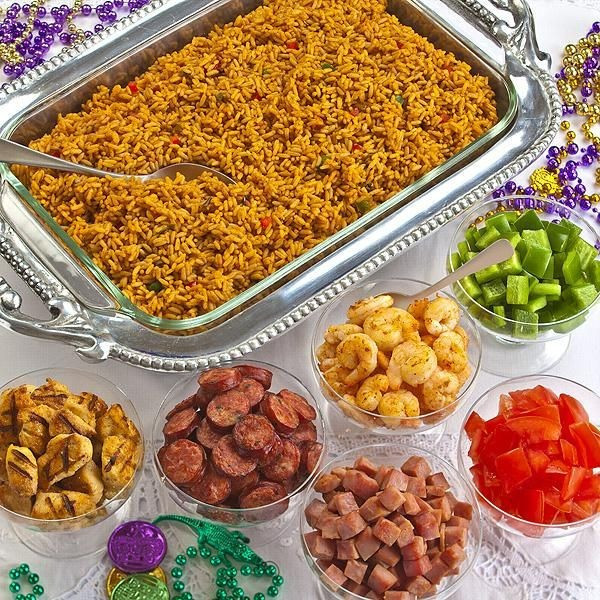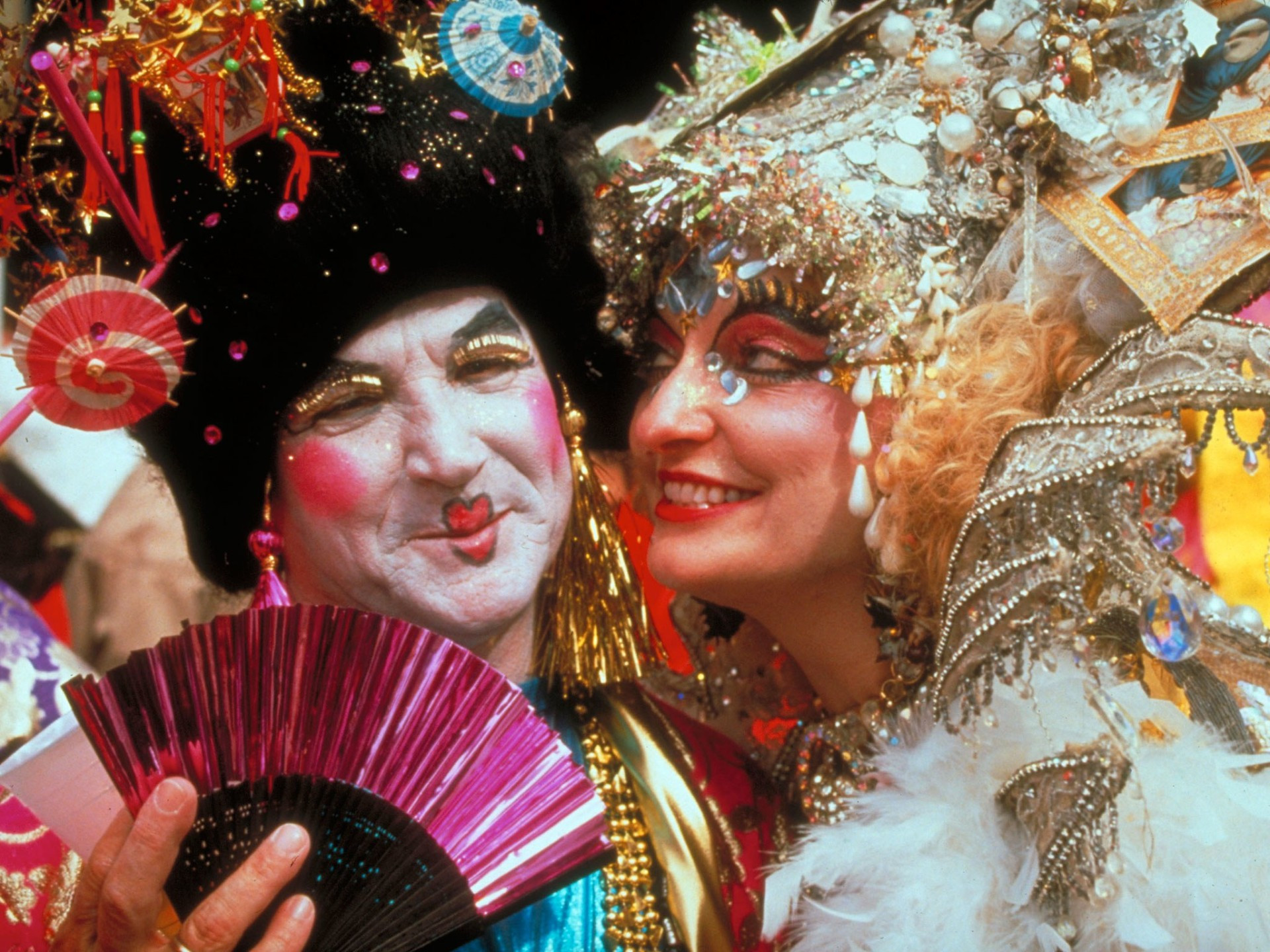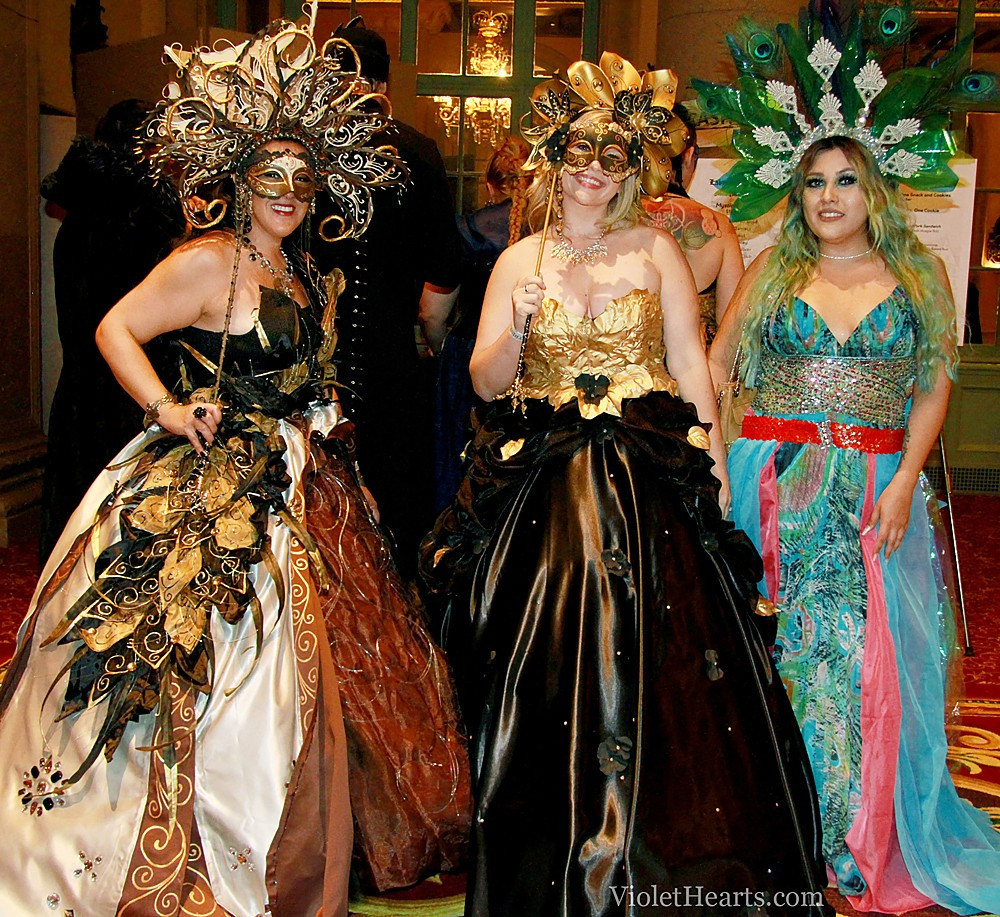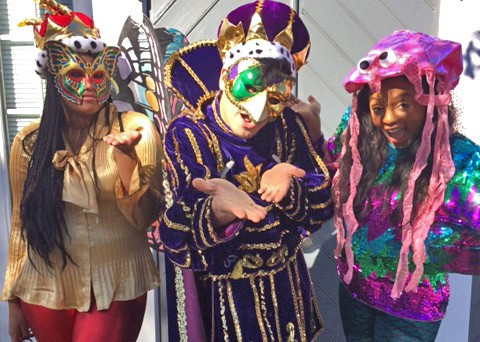 Perhaps you attended our epic Halloween party? Perhaps you heard the after-buzz.
WELL... WE FOUND ANOTHER REASON TO THROW A PARTY and ANOTHER REASON TO DRESS UP IN COSTUMES!